Products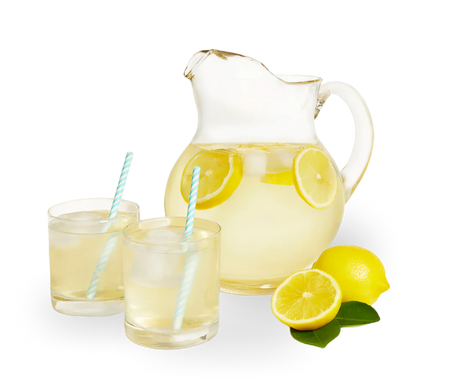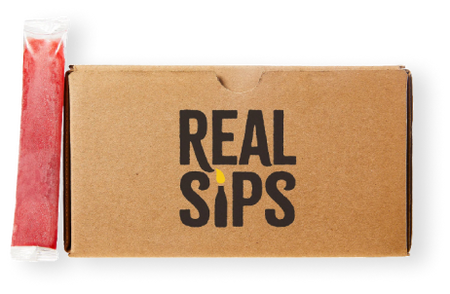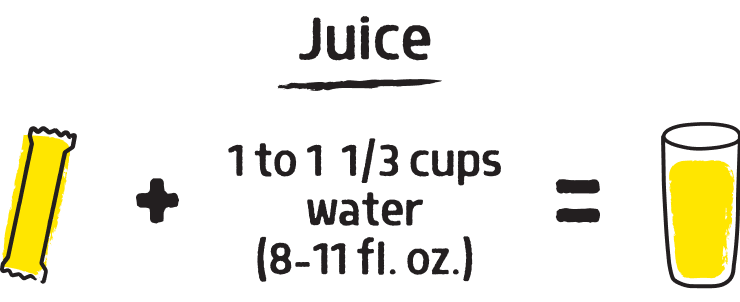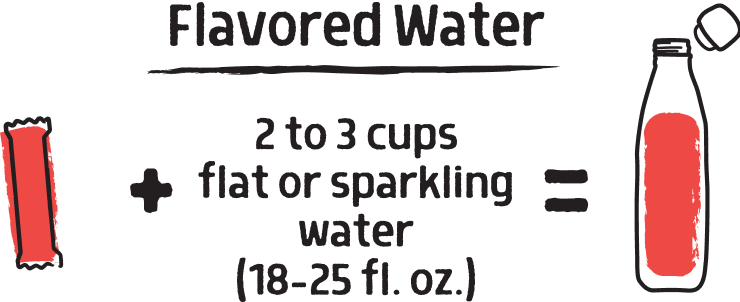 Add Real Sips to sparkling, flat, hot or cold, water to make your favorite beverage in seconds.
Happy sipping!
Fill a Box and Save
FREE shipping on all boxes, 5-10% more off bulk boxes, save 10% more when you subscribe. Choose from preselected boxes or make your own!
1 Real Sips Stick
(0.28g of plastic)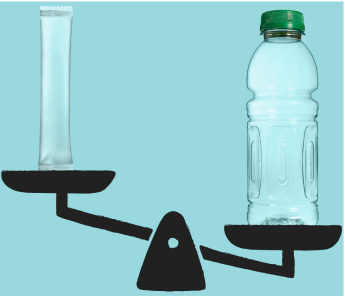 1 RTD Bottle
(34g of plastic)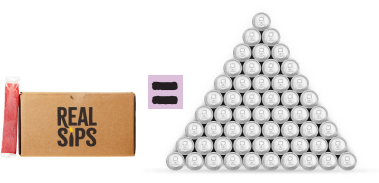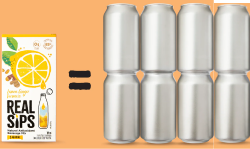 What Our Customer Say About Real Sips

These are my new go to. The flavours are vibrant and refreshing! So happy to have these as an option when I'm looking for something flavourful and packed with fresh ingredients!
Arielle B.


This drink is amazing it's the perfect fresh product to add to your water! I love to use it with a sparkling water! It's so refreshing! I can't wait to get more! I love the healthy ingredients!
Samantha B.


So good. I could drink these 24/7
Clara F.